Sheila E. Tucker, DMD, MMSc
---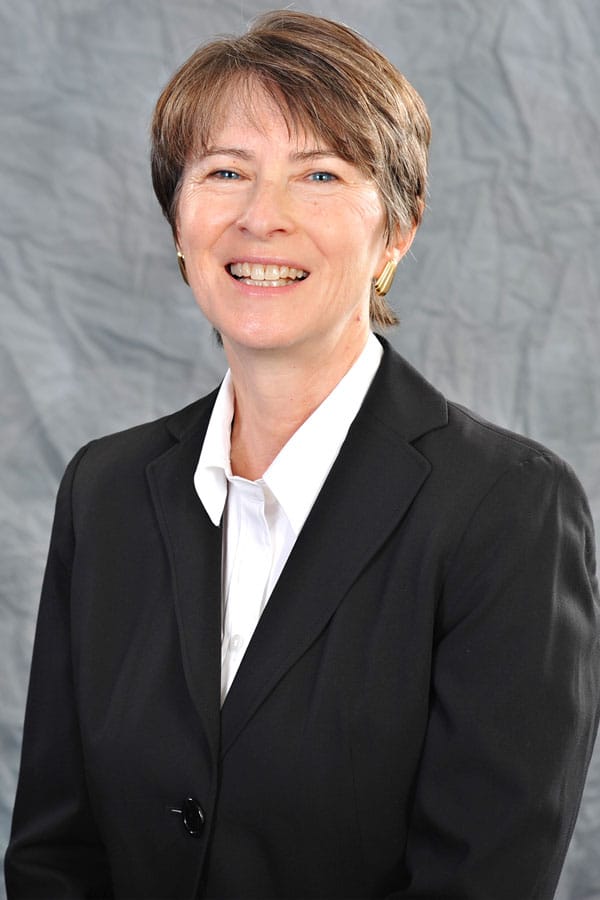 ---
Dr. Sheila E. Tucker began her career in the dental field as a dental hygienist having graduated from the Forsyth School for Dental Hygienists in 1975. At Forsyth, she worked as a research assistant, which led her to pursue a degree in Biology at Boston University. Her research at Boston University, pertaining to the relationship between periodontitis and diabetes in animal models, involved the use of electron microscopic technology, a technology she would continue to develop in basic research for the next several years. She received her dental degree from the University of Connecticut School of Dental Medicine where she was awarded the Dental Student Research Society Award. She completed a combined program with postdoctoral training in Periodontology and a Master in Medical Science Degree in Oral Biology at Harvard University, where she was also awarded a National Institutes of Health Research Service Award. Her research was published in several peer-reviewed journals.
Dr. Tucker has been in private practice for twenty five years. She has taught at the postdoctoral level at Tufts University. Dr. Tucker has been an active member of the American Academy of Periodontology and the American Dental Association as well as its constituent dental societies. As a member of the Massachusetts Dental Society she has served as Chairman of the Dental Liaison Committee and has served on the Women in Leadership Task Force as well as the Standing Committee for Women in Dentistry.
Dr. Tucker lives in Andover with her husband and is the proud parent of two grown daughters. As a supporter of classical music, Dr. Tucker is a subscriber to the Boston Symphony Orchestra and the Andover Chamber Music Series.
---