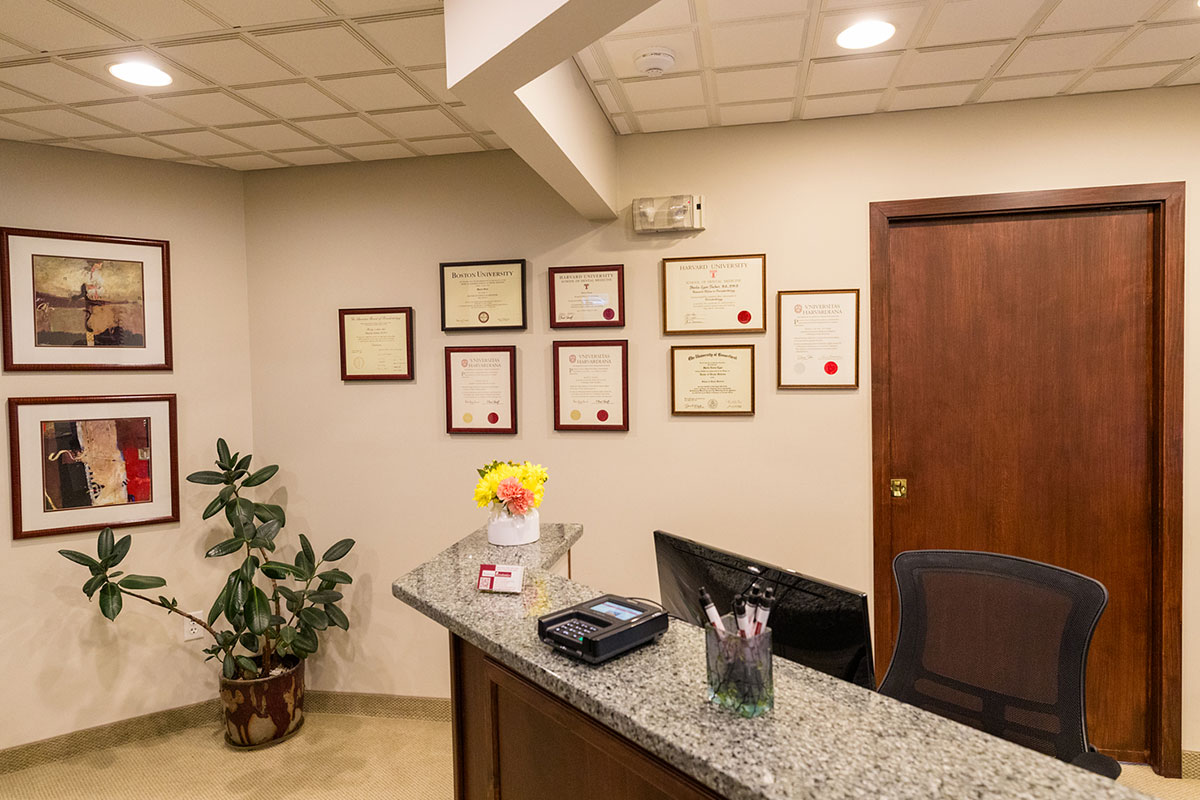 ---
Insurance
---
Dental Insurance is different from Medical Insurance. Many patients aren't familiar with the specifics of their dental insurance benefits. Your dental benefits are based on the agreement your employer negotiated with your insurance carrier. Please review the insurance benefit booklet provided by your employer to better understand the benefits they make available as part of your insurance coverage. The patient payment portion covered for procedures varies depending on the coverage provided by your employer.
Our knowledgeable staff will help you navigate the insurance process to ensure that you receive the maximum benefits.  We will coordinate payments from you and your insurance company for your convenience.  Insurance benefits are calculated based on current available benefits and eligibility – and are not a guarantee of payment. Ultimately, all fees associated with treatment are your financial responsibility.
---
Financial Policy
---
Dental treatment is an excellent investment in your overall well being. Financial considerations should not be an obstacle to obtaining this important health service. We are sensitive to the fact that different people have different needs in fulfilling their financial obligations.
At Andover Periodontics, we accept the following payment options:  Cash, Check, Visa, MasterCard, Discover and American Express.
Please let us know if you have questions about our financial policies or financing options prior to your treatment. We also offer financing through CareCredit®.
CareCredit® is available to help you pay for dental procedures your insurance doesn't cover. CareCredit® offers both No Interest* financing or low minimum monthly payment options so you can take care of your dental health.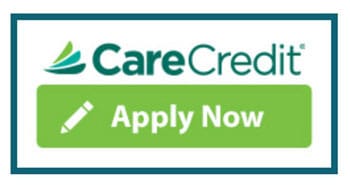 ---
Appointment Policy
---
We schedule appointments so that patients rarely have to wait past their scheduled times.  For this reason, if you are 10 minutes late for your appointment, it may be necessary to reschedule that appointment to another time.
Your scheduled appointment is time that has been set aside for you in the office.  We do not overbook our schedule.  If you need to change an appointment, please do so at least 48 business hours in advance.